Montclair High School
Class Of 1961
In Memory
Ranny (Ransom) Bullard VIEW PROFILE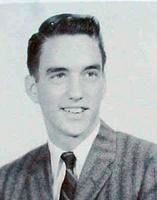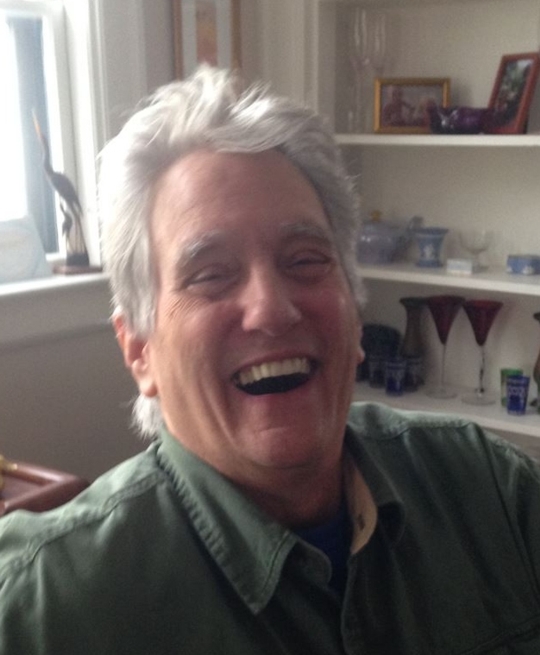 Early Saturday morning, May 16, 2020, at 3:15 am, Ran passed from this life. He was comfortable and peaceful. I was able to be with him for several hours just before he transitioned. His sister Diana had had numerous conversations with him through FaceTime that week, the last one happening the day before he died.
He was deeply loved in the nursing care facility, Berlin Health and Rehab Center in Berlin Vermont and received excellent care there.
he was known as the Professor and Handsome Ransom.
He was a searcher and seeker at heart and followed many paths. I believe he found a deep fulfillment in California in his engineering work with the radio stations. He left behind many friends there and has a string of friends all across the country and world. He touched many lives.
If you have stories about him or photos of him that you would like to share here, I will do my best to convey them to his sister Diana. Alternatively, you can send things to me, Jan Sandman, in a private message and I will tell you privately how to get in touch with Diana so you can relay your condolences and memories to her. She would really love that.
Click here to see Ranny (Ransom)'s last Profile entry.